The HairHut & Boutique is a newly remodeled full service salon owned and operated by Deborah and Marissa Blair.  They have been in business at this location since 2008, and the new remodel truly blends the old with the new, including the addition of another Professional Stylist, Kelsey Dyer.

  Contact Information

HairHut & Boutique

5005 S. Milton Street

Coatesville, IN 46121

(765) 386-2222

Hours of Operation:

  Sun & Mon: Closed

  Tues - Fri:  8am - 5pm

  Sat:  10am - 3pm

- Evening Appts are available

- Walk-Ins are Welcome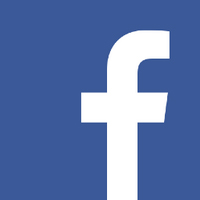 The salon specializes in men's, women and children haircuts, perms, color, hi/low lights, waxing, manicures and pedicures.  The salon also has experience working with bridal parties and special occasions.  The Boutique also offers a selection of candles, jewelry and other small gifts. 

Appointments are available Tuesday thru Saturday and Walk-Ins are also welcome. For more information about appointments and our services, call us at (765) 386-2222. Gift Certificates are available.

From left to right: 

    Marissa Blair, Professional Stylist;

    Deborah A. Blair, Owner/Professional Stylist;

    Kelsey Dyer, Professional Stylist

© Copyright Town of Coatesville, Indiana. All rights reserved.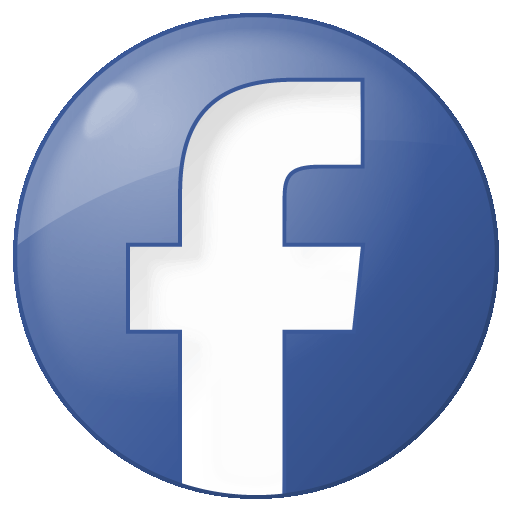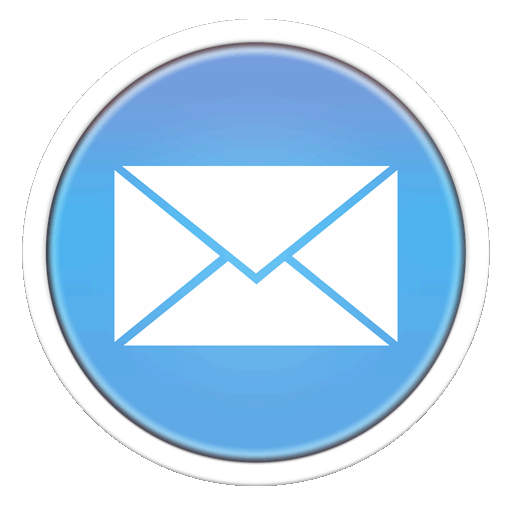 C    O    A    T    E     S    V     I     L    L    E

Questions about Coatesville:

Contact Town Hall at 4994 Milton Street

Coatesville, IN 46121  765-386-7205