2018 Scarecrow Contest On-Line Registration

Registration for this year's Scarecrow Contest is now open.   Open to all Coatesville residents and businesses.  To register on-line, please complete and submit the form below.  We will email you back within 48 hours or less advising which stake number has been assigned to you.  The stake locations are on Milton Street on the Library grounds.  Please make note of the key dates below.

Registration closes end of day Wednesday, October 17th.  You will not be able to register after this date.  Good Luck.

P.S.  Coatesville Pumpkin Carving/Decorating Contest also underway:

Reminder that we also have the Pumpkin Carving/Decorating Facebook Contest.  To enter, email a photo of your carved or decorated pumpkin to [email protected] anytime before 11:59pm October 21st.  We will post all photos received on the Town of Coatesville's Facebook page on October 22nd.  The pumpkin that receives the most "Likes" by end of day October 30th will win a pumpkin full of chocolate.  We will accept entries after the 22nd and post them when received.  Keep in mind that the less time on Facebook could reduce your chances of receiving votes. No registration required for this contest, just email your photo, entrants name and phone#.  The winner will be annoiunced following the  Halloween Story reading at Bousley's Monument Shop at approx 6:15pm on October 31st.
Scarecrow Contest Registration Form  (be sure to enter info accurately and click submit) 

Key Dates:

  - Oct 1st:  The first day pumpkins can be set-up.

  - Oct 17th:  Online Registration closes by 11:59 pm.

  - Oct 21st:  All displays must be in place.

  - Oct 22nd-30th:  Panel judging will occur.

  - Oct 31st:  Winners announced at approx 6:15 at Bousley's Monument Shop

  - Nov 3rd:  All displays must be removed by end of day on 11/3 or they will be discarded.

Reminder:  Displays are open to the public.  Do not use valuable items or sentimental items in your display.  The Coateville Library and Downtown Revitalization are not responsible for any missing items.  You do not need to be present to win. 

© Copyright Town of Coatesville, Indiana. All rights reserved.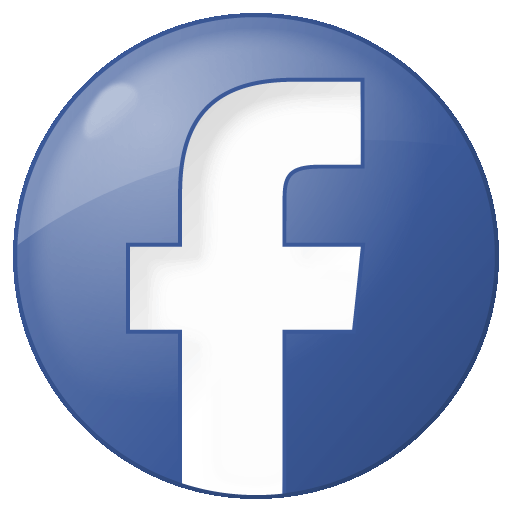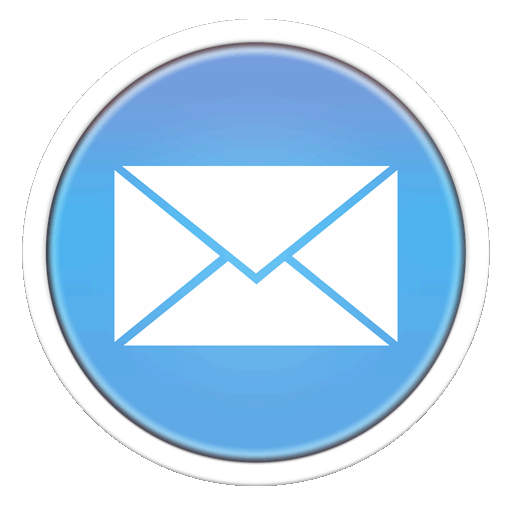 C    O    A    T    E     S    V     I     L    L    E

Questions about Coatesville:

Contact Town Hall at 4994 Milton Street

Coatesville, IN 46121  765-386-7205


A n     I n d i a n a     M a i n     S t r e e t      C o m m u n i t y

Your Name:

Email Address:

Phone Number: