We are a family owned and operated funeral home. We serve all faiths and can do services at our facilities or your church. We specialize in funeral prearrangements and pre nursing home medicaid planning.

  Contact Information

Bousley Funeral Home

4980 N. Milton St

PO Box 117

Coatesville, IN 46121

Office:  765-386-2611

Fax:      765-386-7319

Website:

Email:

Hours of Operation:

   Mon, Tue, Thur, Fri

        8:30am - 4:00pm

   Wed & Sat:  8:30am - 12:00pm

   Sunday:  Closed

© Copyright Town of Coatesville, Indiana. All rights reserved.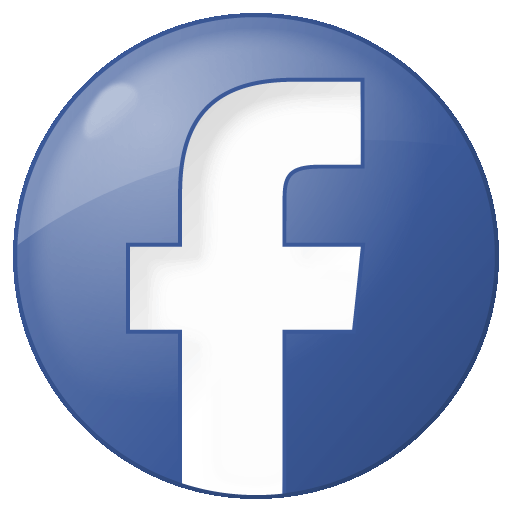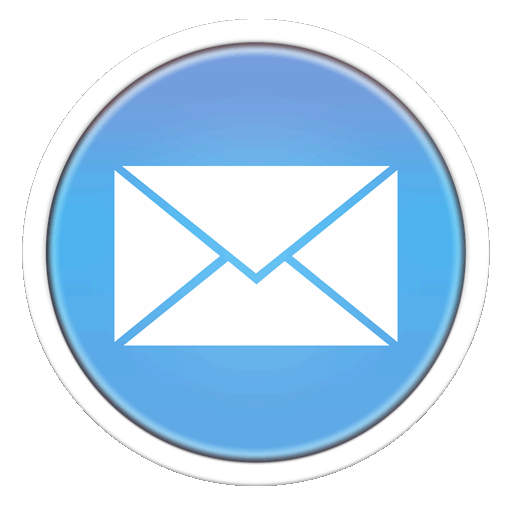 C    O    A    T    E     S    V     I     L    L    E

Questions about Coatesville:

Contact Town Hall at 4994 Milton Street

Coatesville, IN 46121  765-386-7205