Contact the Webmaster for this site

This contact form allows you to contact the webmaster to report any problems you encounter with this site.  Plesae report issues such as a broken link, page information incorrent, or any other issue you encounter with this site.  Any requests coming here for other town business or town members will be ignored.  Please use the "
Contact Us
" form to reach specific groups.
* Indicates required field

* Menu where

  issue exists:


* Description of

  issue:

© Copyright Town of Coatesville, Indiana. All rights reserved.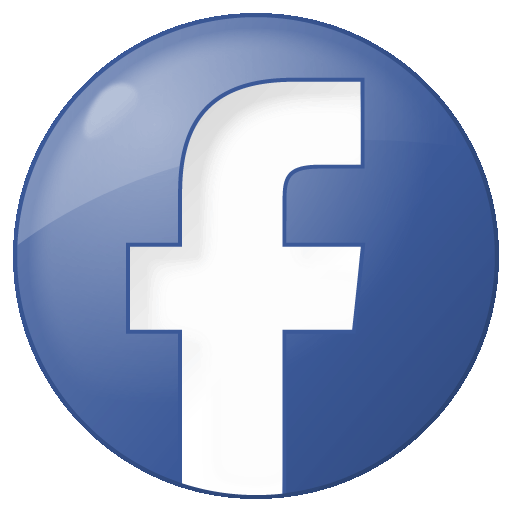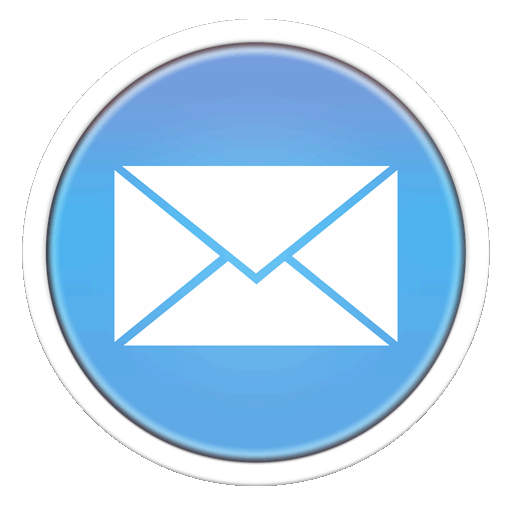 C    O    A    T    E     S    V     I     L    L    E

Questions about Coatesville:

Contact Town Hall at 4994 Milton Street

Coatesville, IN 46121  765-386-7205