Thank you to everyone who has supported the growth of this local construction company.  Not only will you receive professional service, you will also gain a friendly company that will make sure you are completely satisfied. Most of our customers have their driveways cleared when we get an abundance of snow.  It's just another way for us to to say thank you.

One call does it all!!

Services we provide:

- Insurance claims

- Wind & Hail Damage

- Water & Fire Damage

- Pole Barns

- Complete Remodels

- Tile

- Snow Removal

- Driveway Stone Resurfaced

- Specializing in Metal Roofing

- Window and Custom Siding Installs

We are fully insured.  Local references are available upon request.  We have excellent contacts for almost anything you need done.  Some samples of our work are displayed below.

Jason Reynolds

Owner, Legend's Construction L.L.C.

  Contact Information

Legend's Construction

L.L.C.

Owner:  Jason Reynolds

5124 Milton Street

PO Box 89

Coatesville, IN 46121

765-719-3926

Email Us:

Hours of Operation:

  Mon-Fri 8:00am to 8:00pm

      NOTE: Please leave a


detailed message with

your name, phone #,

and address.
© Copyright Town of Coatesville, Indiana. All rights reserved.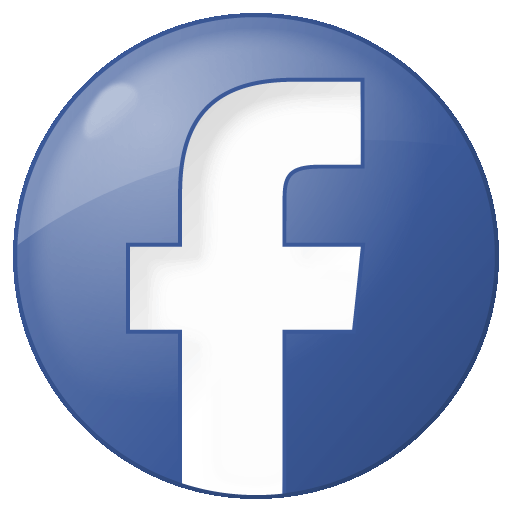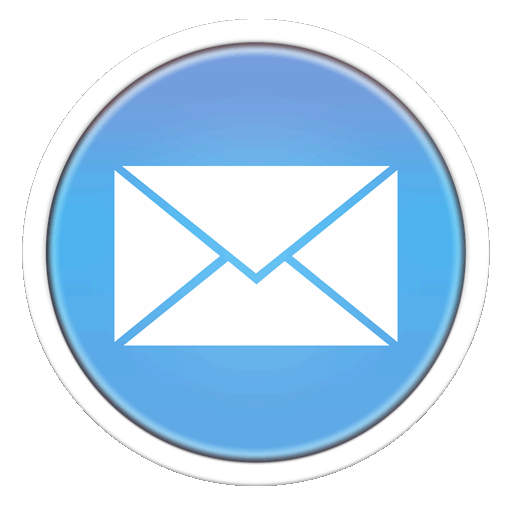 C    O    A    T    E     S    V     I     L    L    E

Questions about Coatesville:

Contact Town Hall at 4994 Milton Street

Coatesville, IN 46121  765-386-7205