Come try out the food at O'Knappy's Kitchen in Coatesville. Open Monday through Satuday from 7am to 2pm.  Open Friday nights for dinner from 4:30pm to 8:30pm.  Closed on Sundays. 

Come enjoy breakfast or lunch, or even dinner on Friday night and try out our specials.  Great food and atmosphere.  A local hangout.

Contact Information

O'Knappy's Kitchen

8026 W. Main St

Coatesville, IN 46121

765-209-1663

Hours of Operation:

  Mon - Sat:  7am - 2pm

  Friday: 4:30pm - 8:30pm

  Sunday: Closed

© Copyright Town of Coatesville, Indiana. All rights reserved.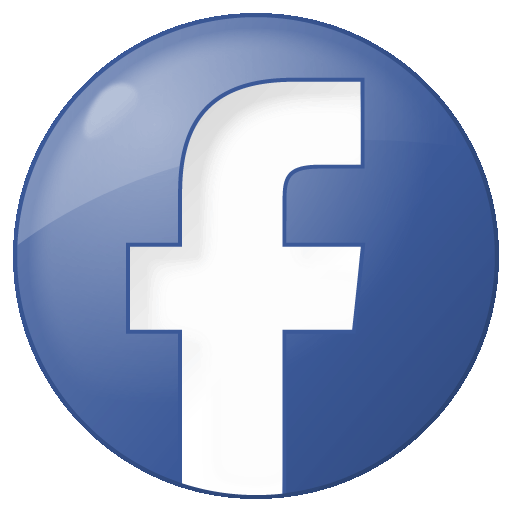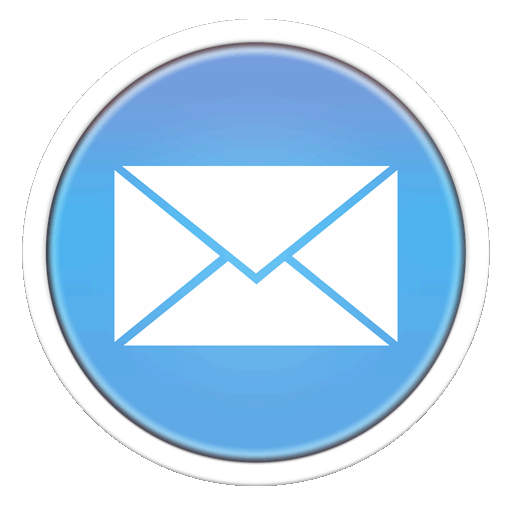 C    O    A    T    E     S    V     I     L    L    E

Questions about Coatesville:

Contact Town Hall at 4994 Milton Street

Coatesville, IN 46121  765-386-7205