Come sample the food at O'Knappy's Kitchen in Coatesville, the town's newest restauarant.  Serving breakfast from 7am to 11am Tuesday through Saturday followed by lunch from 11am to 3pm. 

Check out our menus attached below.

Contact Information

O'Knappy's Kitchen

8026 W. Main St

Coatesville, IN 46121

765-209-1663

Hours of Operation:

  Tues - Sat:  7am - 3pm

  Sun & Mon:  Closed

© Copyright Town of Coatesville, Indiana. All rights reserved.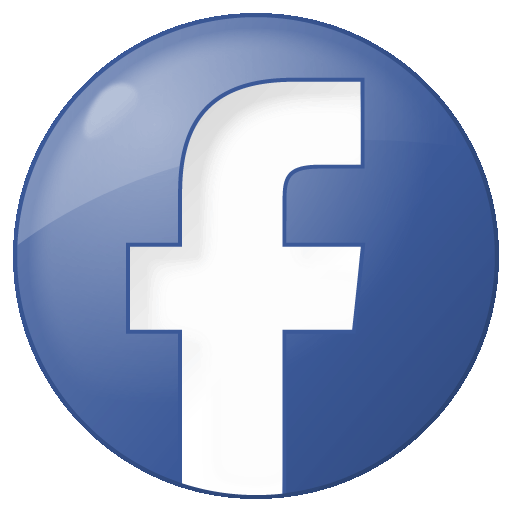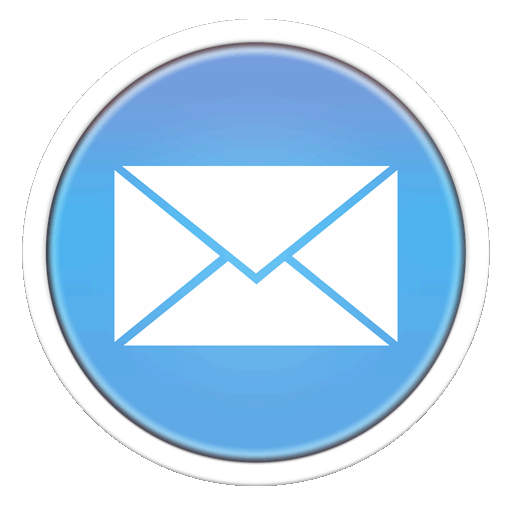 C    O    A    T    E     S    V     I     L    L    E

Questions about Coatesville:

Contact Town Hall at 4994 Milton Street

Coatesville, IN 46121  765-386-7205