2018 Holiday House Lighting Contest Registration

Registration for the Holiday House Lighting Contest is now open.  To participate, you must opt in to the contest and register.  You will not be included in the judging just by decorating if you don't register.  Once registered, we will respond via email within 24 hours or less confirming your registration was received.  

To participate, you must reside within the Town of Coatesville limits.  Registration closes the morning of December 10th.  Judging will be based on first impression, originality and design.  Easch home will be judged individually.  Judging will occur on the evenings of December 15th and 16th, so please be sure to have your lights on this night.  Winners will be contacted and then announced on the town Facebook page. 

Prizes:


Grand Prize Winner:   a participation gift, yard sign and trophy.

Top 3 Winners:   a participation gife and yard sign

To register now, please complete and submit the form below.

Good Luck!

CONTEST REGISTRATION

© Copyright Town of Coatesville, Indiana. All rights reserved.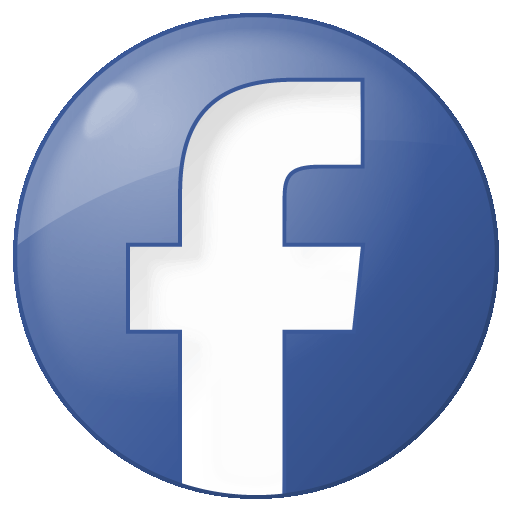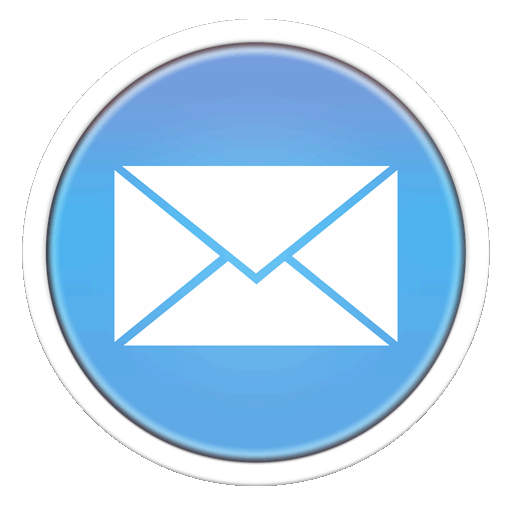 C    O    A    T    E     S    V     I     L    L    E

Questions about Coatesville:

Contact Town Hall at 4994 Milton Street

Coatesville, IN 46121  765-386-7205


A n     I n d i a n a     M a i n     S t r e e t      C o m m u n i t y

Your Name:

Email Address:

Phone Number:

Physical Address: