Obviously this is not a real Coatesville business, but this is a sample we created to give you an idea of the format and how your business could look if you decide to have it listed on the Town's website business page.  We are happy to create a page for you free of charge on the town website.

Everything you provide us we will include in the listing.  We are happy to come out and even take photos for the page we create for your business. However, we are finding that most businesses have their own photos they prefer we use.  If that is the case, please email those photos to
[email protected]
and include your business name after you have submitted the business form so we know who the photos are for.  Recommended photos include the storefront of your business if you have one, your business logo, your business card, the owner's photo, and/or photos from in and around the business.  We have found with business cards that it is best to provide us a card since they appear very grainy if emailed to us.  If you do email one, they must be very high resolution images.
We will use one of the photos to build a header for your page (normally your company's logo).  If you have your own website or Facebook page, we will provide links on your town page to your site(s).  You can be as descriptive as you want to be on the description to describe your business.  We will include everything you provide us and will email you if we have any questions.

This town page is just another channel for you to promote your business.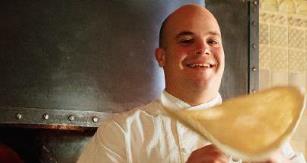 This service is only available for businesses that are based in the Town of Coatesville with the zip code of 46121.  Zip codes outside of 46121 are not eligible for this service. When submitting your request to add your business, we will put as little or as much information as you want.

  Contact Information

Steve's Pizzeria

123 Main Street

Coatesville, IN 46121

765-123-4567

Website:

www.StevesPizzeria.com

Email Us:

Hours of Operation:

  Tues-Thurs:  11am - 9pm

  Fri & Sat:  11am - 10:30pm

  Sun & Mon:  Closed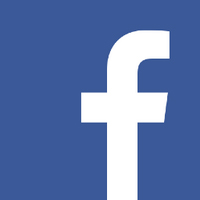 © Copyright Town of Coatesville, Indiana. All rights reserved.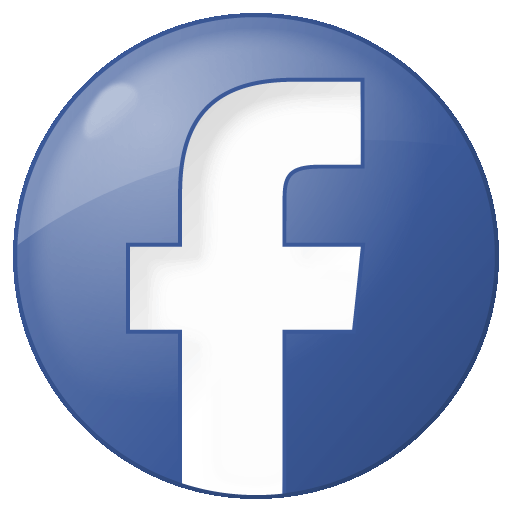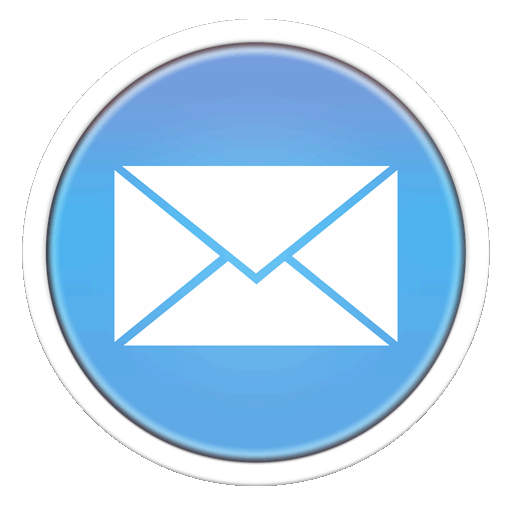 C    O    A    T    E     S    V     I     L    L    E

Questions about Coatesville:

Contact Town Hall at 4994 Milton Street

Coatesville, IN 46121  765-386-7205